Our Story
At Great Canadian Debt Relief Inc (GCDR), we stand as your partner in navigating the path to financial liberation. We recognize that the burden of debt can weigh heavily on your aspirations and quality of life. Our mission is to offer you a lifeline—a tailored debt relief solution that not only addresses the financial intricacies but also empowers you to regain control and confidence.
With a profound understanding of the challenges you face, our journey began by assembling a team of experts in debt relief and financial well-being. Our commitment goes beyond numbers; it's about understanding your story, your goals, and your unique circumstances. This understanding fuels our ability to craft solutions that are as individual as you are.
Every interaction, every negotiation, and every step we take is with the aim of alleviating your financial burden and opening up a pathway toward financial freedom. Our success stories are woven from your successes, and your renewed financial journey fuels our passion.
Great Canadian Debt Relief Inc (GCDR) isn't just a debt relief service; it's a promise to be your advocate, your support, and your guide. It's about breathing life back into your aspirations and offering you the tools to rebuild your financial foundation. We welcome you to join us on this transformative journey toward a brighter, debt-free future.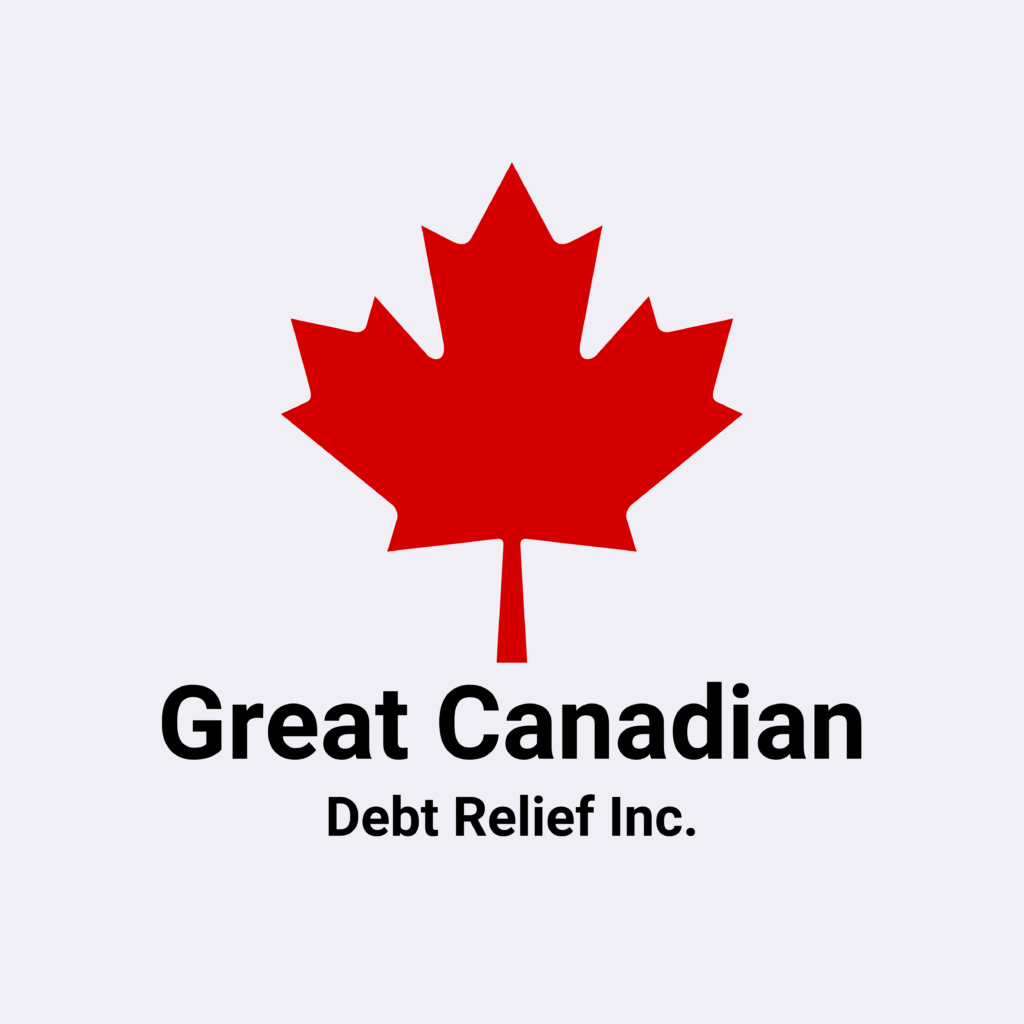 Our Approach
Every financial situation is different, in our opinion. Because of this, we focus on adjusting our services to meet your unique requirements. Our knowledgeable staff takes the time to fully understand your financial objectives, difficulties, and desires. We can develop plans for you using this individualized approach that not only helps you pay off debt but also establish the groundwork for long-term financial stability.
Expertise
Our team consists of seasoned professionals who are well-versed in debt relief strategies. We bring years of experience to the table, ensuring that you receive expert guidance every step of the way.
Custom Solutions
When it comes to debt relief, there is no such thing as a one-size-fits-all approach. We take the time to create specialized strategies that match your particular financial situation and aspirations.
Compassion
We understand the emotional toll that debt can take. Our caring team is dedicated to providing not only financial solutions but also emotional support throughout your journey to financial freedom.
Transparency
We believe in transparency and clear communication. You will always be informed about the progress of your debt relief plan and any negotiations with creditors.
Results
Our track record speaks for itself. We have successfully helped numerous clients overcome their debt challenges and embark on a path toward financial well-being.
Our top priority is your financial security. Whether you're struggling with credit card debt, government tax, student loans, or other financial difficulties, Great Canadian Debt Relief Inc. (GCDR) is here to help you find the path to a better future without debt. Join us on this journey and take the first step toward reclaiming your financial freedom